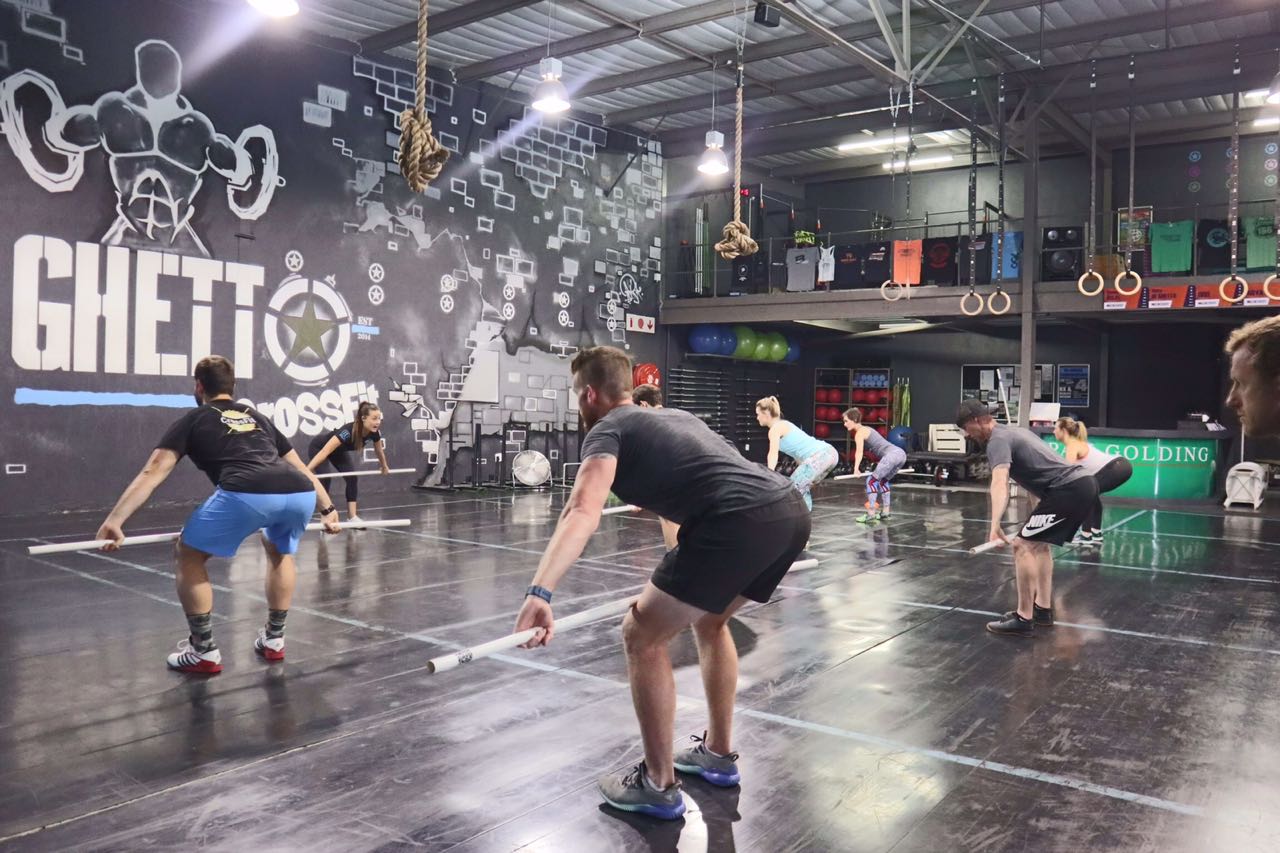 WEIGHTLIFTING LEVEL 1 COURSE
The course objective is to teach coaches and athletes how to teach and perform the snatch, clean, jerk – safely, efficiently and effectively.
WEIGHTLIFTING LEVEL 2 COURSE
The L2 course will provide participants with an in depth understanding of the positions, movements and coaching needed to optimize athletic potential in the Olympic lifts.
SNATCH SEMINAR
This one day seminar dedicates time to better the participants Olympic lifts through the teachings of sport specific skills and drills as they relate to the Snatch.
MOBILITY FOR WEIGHTLIFTING CLINIC
At this 1 day course, we will dedicate time to develop the ACTIVE MOTOR CONTROL (aka mobility) to improve our participants' ability to achieve the optimal positions in the squat, front rack, overhead, and split positions.